It's Julien is taking you behind the biz with one of my new favorite companies, Cuero&Mør. Learn more about what inspires founders, Maria Diaz and Pepe Romero, and enter to win $100 from their online shop below! (You can see how I styled one of their gorgeous bags here!)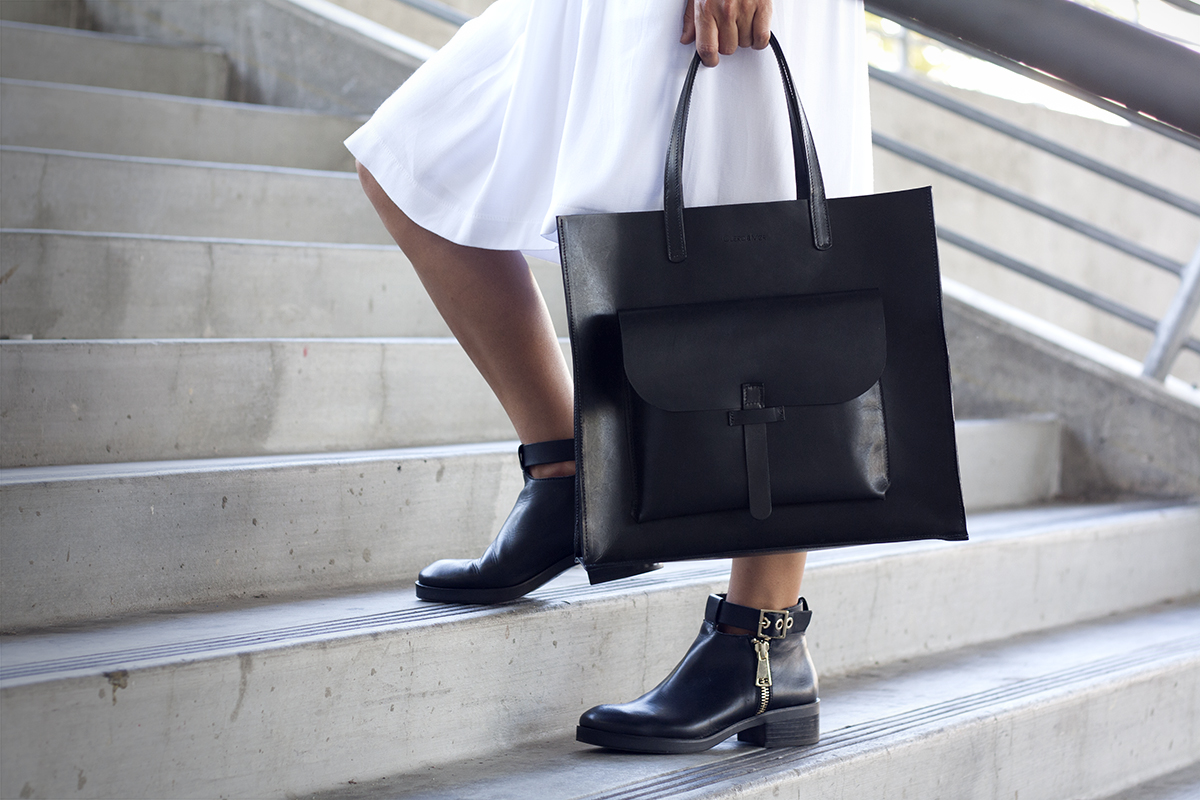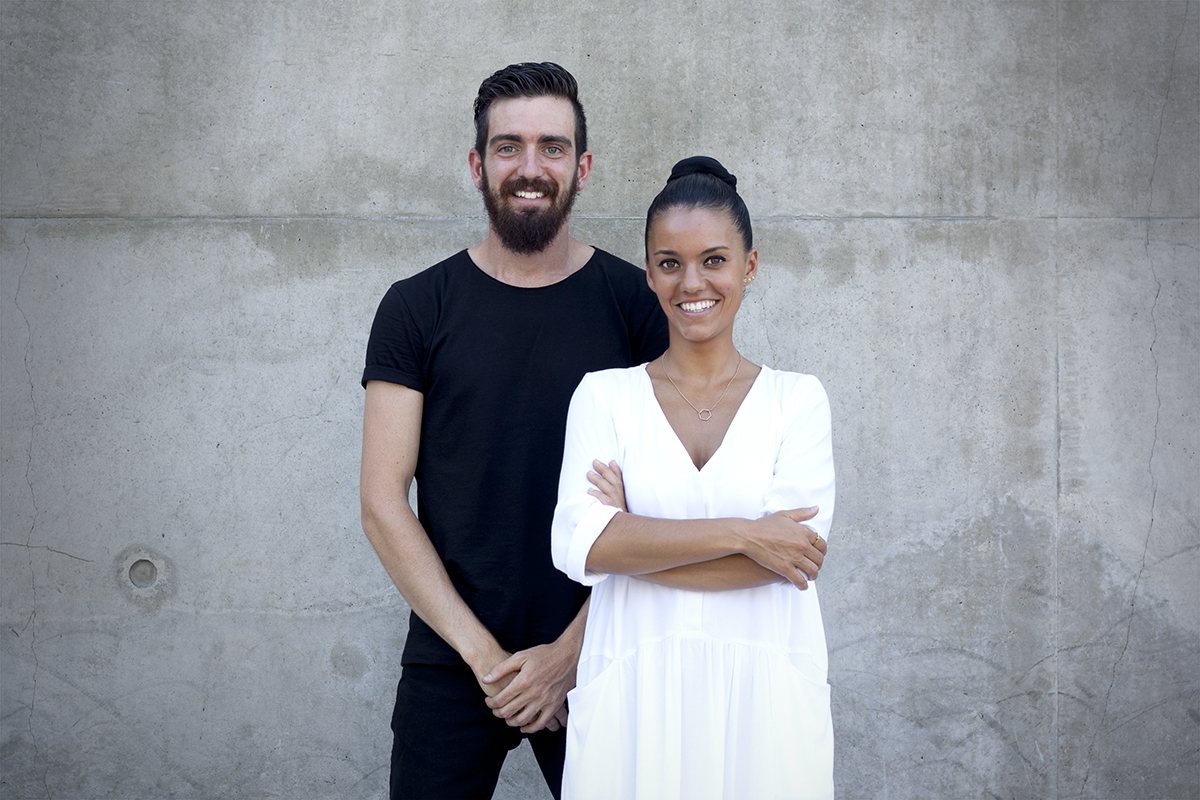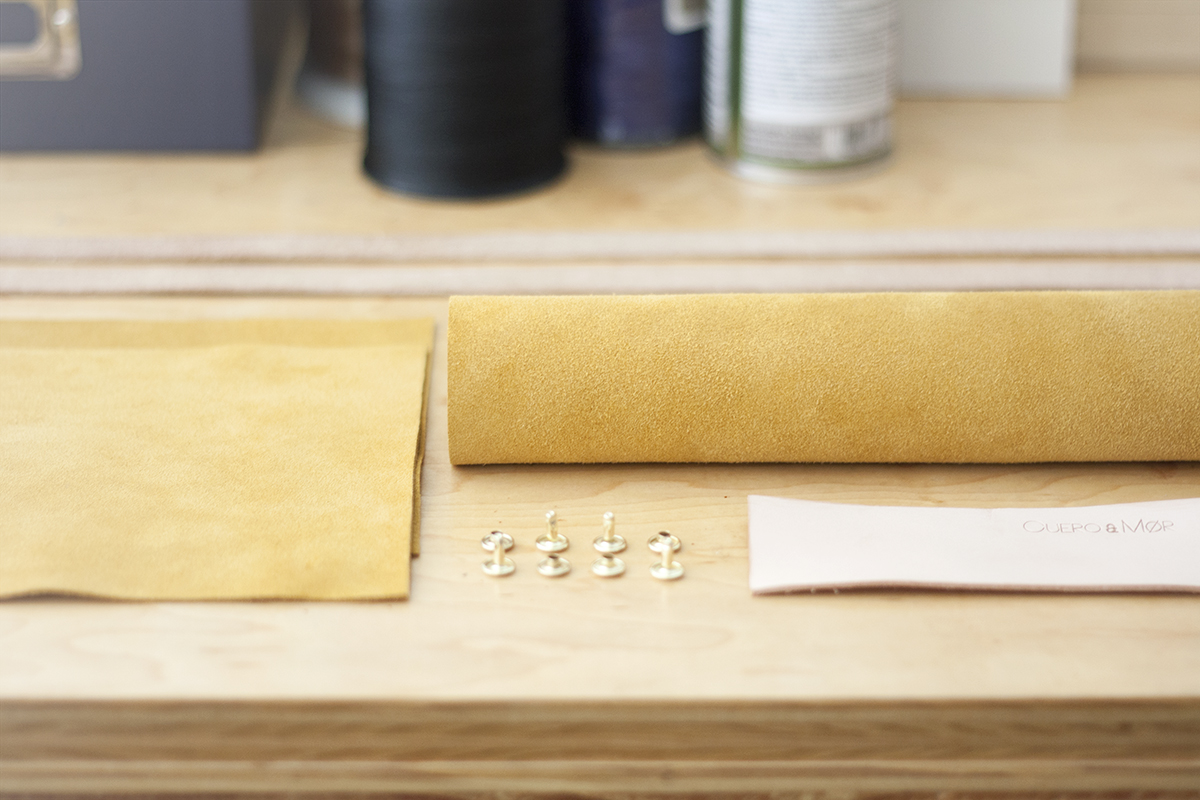 Tell me about your background - what made you both interested in starting Cuero&Mør?
We are a couple focused on the aestethics and design. Since our childhood we both were really interested in making things with our own hands. Create a product that comes from natural and raw materials and transforming them into something with a specific function is what drives Cuero&Mør. We took completely different roads before getting here, and looking back every part of our life seems to make sense now. Maria went to medical school. This gave her an obsession to the small details, the value of treating organic materials and how to find the right balance on each part that compounds the whole design. I am an architect. Studied architecture, art and design. This gave me an strong connection with the functionality and shape. To me, every piece and shape needs to have a reason of why is included in the design.

What inspired your latest collection?
This latest collection is seeking to go back to the essentials. We believe that beautiful materials should be treat with respect. We want our materials to speak by themselves, to age and change at the same time that the person who uses it. Clean lines and honesty will always be our main goal and this collection is all about that.

What goes into making one of your handmade bags?
Our products are cut and assembled by us for every customer in our studio in Los Angeles.
This is the reason why every piece is unique, we control every stitch, every rivet, every second of the production process. And that is exactly how we want it to be.

How do you choose the materials you use?
Before we choose the material we think on what we would like people to feel when they use one of our pieces. With the selection of the right material, texture and color, you can achieve totally different states of feelings.

Who is the kind of woman or man who carries your handmade products?
People like us, that is looking to find elegant and unique products to add in their everyday life.
Our pieces will change with them, will mold to them and will acquire their own character.
Check out Cuero&Mør's website and enter to win $100 to their online shop below (this bag is at the top of my wish list!) Prices range from $35-$420. All bags are handmade in Los Angeles. Use code ITSJULIEN for 15% off until Nov. 1!